Raglan and District Museum provides a window on local history for the Raglan Whaingaroa area and adjacent districts.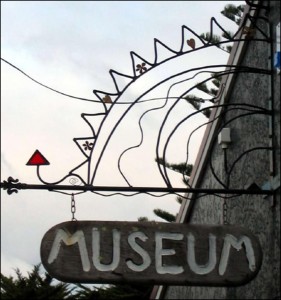 Raglan Museum History The Raglan Museum first opened to the public in 1970, but its roots go back much further. Learn about the history of Raglan museum, from its early days through to its new home on Wainui Road.
Donate
Find out how you can donate objects to Raglan Museum or make a contribution.
Sponsors
Raglan Museum is run by a registered charity and we're grateful for the support given by our sponsors.